Welcome to ASI Switzerland!
Adventist Self-Sustaining Institutions, Businesses and Missionary Groups (ASI) is a Christian non-profit association whose members proclaim Christ in a very practical way in everyday life – in the marketplace of life. They maintain high business ethics and support and motivate each other.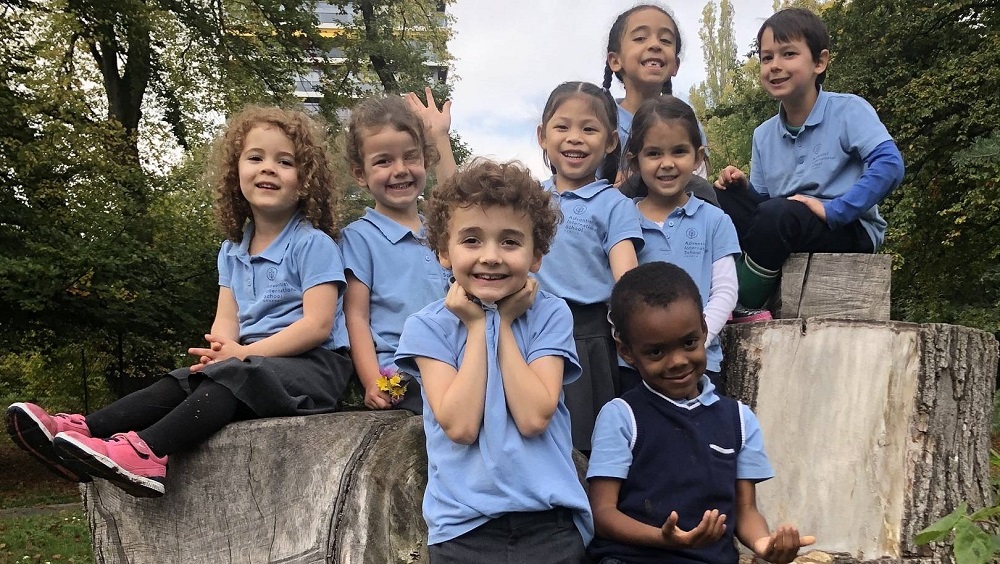 Adventist International School of Geneva is very grateful to ASI and its members for their financial support. We keep school fees as low as possible because we want to give children from less financially privileged families the opportunity to know, love, and serve their Savior...
read more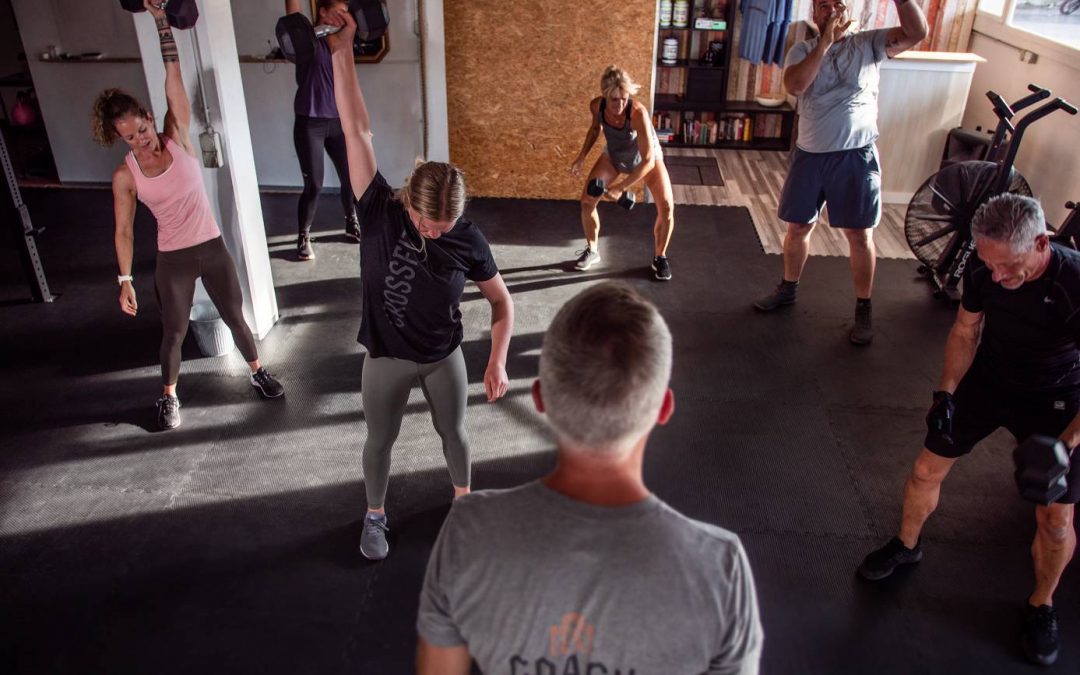 A mission report by Benjamin Behnke on the occasion of the ASI-CH conference on November 14th, 2020 Rather, seek first the kingdom of God and His righteousness, and all these will be added to you! Matthew 6:33 SCH2000 I just couldn't get this text out of my head. He...
read more